In the Media…
A medley of articles from the Internet and print media:
"Restored estate becomes a home…"
Casa Facile - September 2018
"Una tenuta restaurata in Lungiana diventa la casa di una creativa"…
A love Story between an American stylist and an Tuscan estate found in ruins, who has given it a new life to become a splendid home, a mix of a family home and a creative refuge. Here frankness and comfort coexist effortlessly... and with a touch of humor! Click here.
Casa Facile is a print & website publication from Mondadori, a major Italian publisher, dedicated to furniture, design and lifestyle to discover your own style… casafacile.it
"In Toscana - la mia casa Rustic Glam"…
Once-upon-a-time there was an American woman with a passion for good cooking and photography and an abandoned fortress house in the heart of the Lunigiana. Click here.
Westwing Magazine… is a web-store offering the latest in furniture & furnishings through its shopping club, chosen by design experts and updated daily… www.westwing.it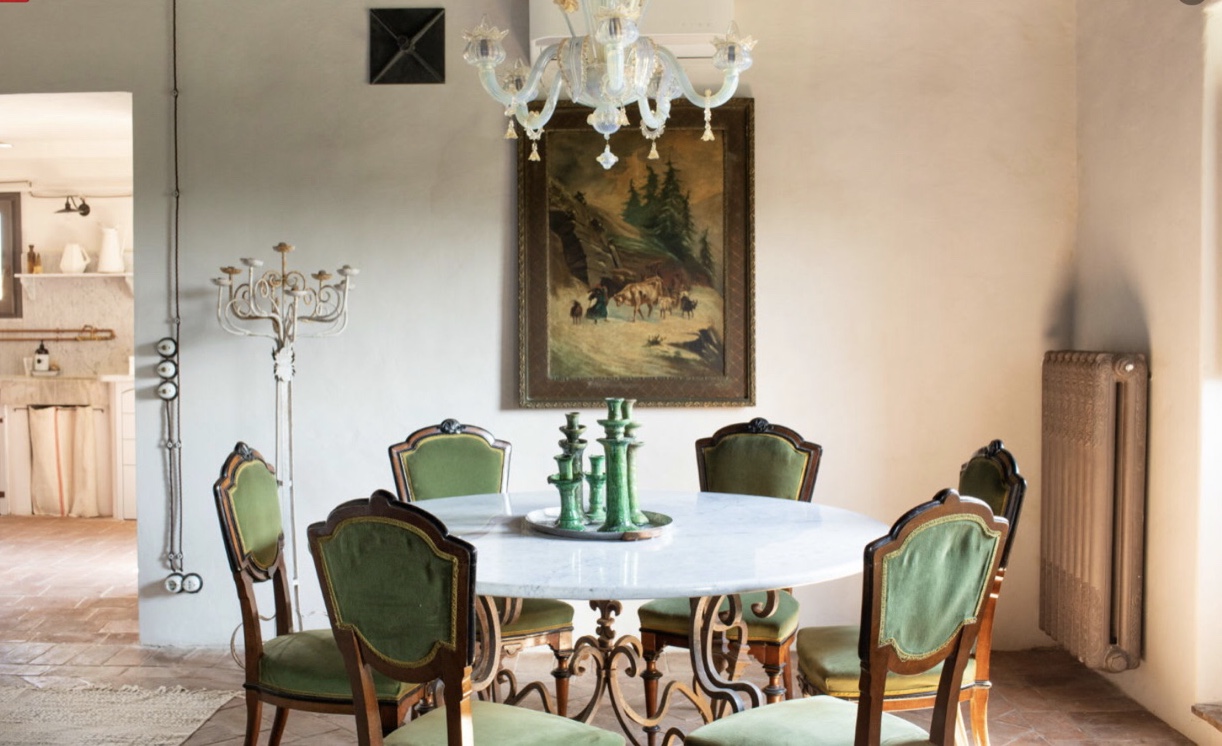 "In Tuscany, my Rustic Glam house…"
Westwing Magazine - September 2018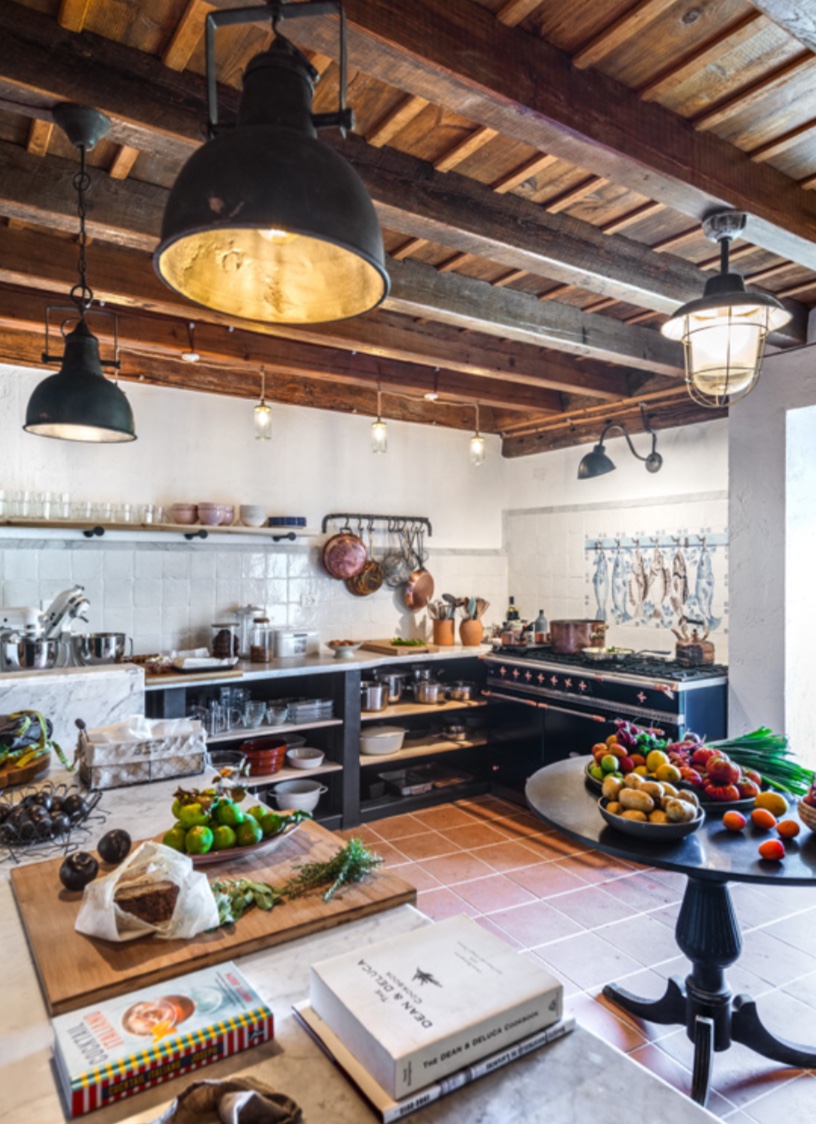 QUIN QUaderno di INterni - November 2018
"La Fortezza"…
The Fortress is attached to a universe of fairy tales, history, to its own mysteries which are, at the same time, symbols tracing it origins back through its stone. Click here.
QUIN QUaderno di INterni… is a bi-monthly print & website publication combining elegance with practical suggestions on interior design… www.quinrivista.it/
"Spray it with flowers…"
A promotional mention of La Fortezza. A decided knack combining what's happening in lifestyle & home with the latest in fragrances & cosmetic products found on the website.
goop is Gwyneth Paltrow's hugely successful lifestyle website dedicated to cutting-edge advice on health, travel, beauty, fashion and home… www.goop.com